Inventory Alert – All Orders Will Be Confirmed Once placed due to possible Covid Related Inventory Shortages – Call For Availability 1.800.745.5511
In Store Pick Up is a Great Option & Gift Certificates Are Always Available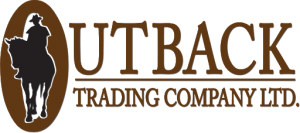 Stay Dry, It's Gonna Get Wet!
Our Cloverdale Store is open for business Monday to Saturday 10am - 4pm
When you spend $50 or more before taxes. Regular shipping policies and certain exceptions apply.
Gear For Your Motorcycle
Gear for the motorcycle, or as we like to refer to it – the iron horse, is another reason why Stampede Tack & Western Wear has become a destination. Take any nice, sunny day and drop by our store and you will be sure to find a wide variety of bikes in our parking lot. Stocking some of the finest and most durable motorcycle leathers, boots and accessories on the market, we encourage you to hop on your iron horse and cruise on out to our store.